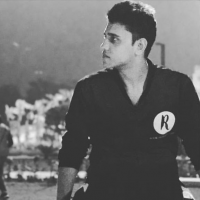 Rishabh Dubey
Historical Mysteries, Thrillers, Suspense, Mysteries, Action & Adventure, Historical Fiction, Women's Fiction, Science Fiction, Fantasy, Religion & Spirituality
Rishabh Dubey is a young author, philanthropist and media entertainer residing in the city of Mumbai, India. Being exposed to the articulate literary deft of his family since a very young age, especially to that of his father, Dr. T.P. Dubey 'Manish', the renowned and celebrated multilinguistic author, Rishabh developed a persistent affinity and an incessant passion for writing. He wrote his first book (Krikos: The Vertical Horizon) at the budding age of 15, though he chose not to publish it till much later. His first officially published book, entitled 'The Mangoman', is having a good run at the international readers' market. Also, being an innate philosopher and an advocate of creativity, he also likes to indulge in interactive orations and various types of social-media entertainment. He is currently also pursuing the five-year technical-management course at NMIMS, Mumbai, so that the subsequent skills acquired might professionally aid his propaganda of providing the required support to all the creative minds in the country.
Video
Krikos: The Vertical Horizon.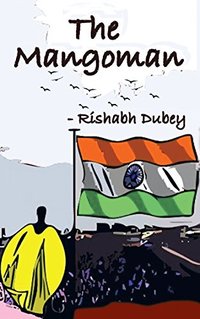 The Mangoman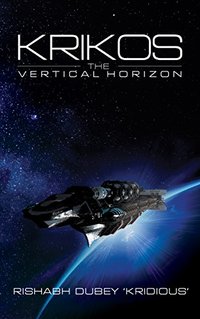 Krikos: The Vertical Horizon
Recommended Featured Books
"I dont think that God says Go to church and pray all day and everything will be fine. No. For me God says Go out and make the changes that need to be made and Ill be there to help you. "